Today it is a quaint old town of some 844 structures protected as historical landmarks, and the unique influence of Chinese and Japanese traders who passed through (or settled) can still be felt. It's a picturesque town, small enough to cover easily on foot, with lots of good nooks and crannies, shops, and gastronomic delights to discover.
Wander among historic homes and temples, perhaps stop to lounge in an open-air cafe, gaze at the oddities and exotic foods in the market, or take a sampan ride down the lazy river. In the afternoons when school is out, the streets are thronged with skipping children in spotless white shirts and girls in their ao dai uniforms, and you can still see local craftsmen at work in some parts of the city.
During the full moon of every month, local shop owners turn off the electricity and hang lanterns bearing their shops' names, and a candlelight lantern procession, complete with a few small floats, makes its way through the Old Town and along the riverfront. It's well worth timing a visit to enjoy the spectacle and the post-processional festivities.
Things to do in Hoi An
* Half Day City Tour Hoi An
* Half Day Tour To Vegetable Village Tra Que
* Hoi An - My Son Holly Land 1 Day
* Cooking Class
* Hoi An -Fishman Ecotour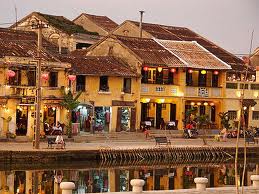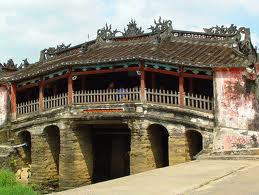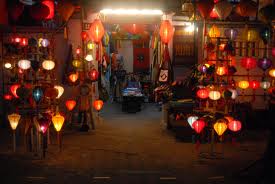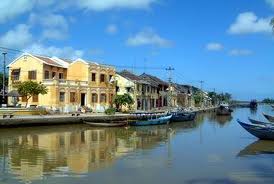 Click this link to see our offered tours in the central of Vietnam at: http://sapasunshinetravel.com/en/?option=tours&catid=36
Click here to book your accommodations: