Ho Chi Minh City is a metropolis on the move – and we're not just talking about the motorbikes that throng the streets. Saigon, as it's known to all but city officials, is Vietnam at its most dizzying: a high-octane city of commerce and culture that has driven the whole country forward with its limitless energy. It is a living organism that breathes life and vitality into all who settle here, and visitors cannot help but be hauled along for the ride.
Saigon is a name so evocative that it conjures up a thousand jumbled images. Wander through timeless alleys to ancient pagodas or teeming markets, past ramshackle wooden shops selling silk, spices and baskets, before fast-forwarding into the future beneath sleek skyscrapers or at designer malls, gourmet restaurants and minimalist bars. The ghosts of the past live on in the churches, temples, former GI hotels and government buildings that one generation ago witnessed a city in turmoil, but the real beauty of Saigon's urban collage is that these two worlds blend so seamlessly into one.
Whether you want the finest hotels or the cheapest guesthouses, the classiest restaurants or the most humble street stalls, the designer boutiques or the scrum of the markets, Saigon has it all. The Saigon experience is about so many things – memorable conversations, tantalising tastes and moments of frustration – yet it will not evoke apathy. Stick around this conundrum of a city long enough and you may just unravel its mysteries.
Things to do In Sai Gon:
* Full day City Tour
* Tour To Cu Chi Tunnel, Floating Market, Mekong Delta
* Cooking Class - Vietnam Cuisine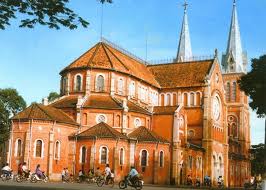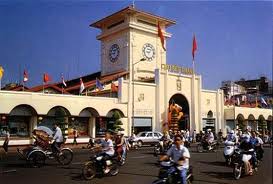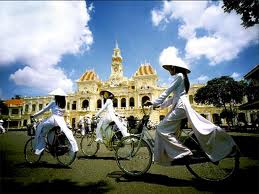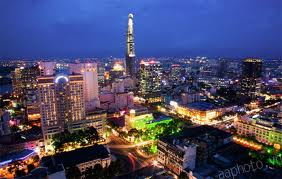 Destination orther: